Exciting Things in Store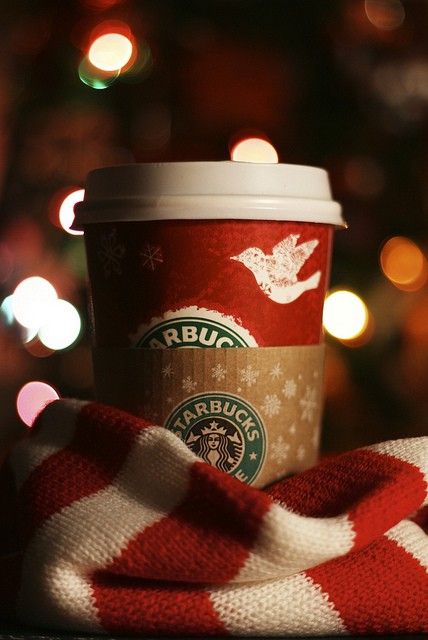 Dear readers, I have to first apologize for the large gap in which I didn't post anything. In mid-October I resigned from my old job, started a new job, and now things are finally dying down. I missed writing for the site regularly, but I'm happy to report that this little break has given me some inspiration for posts for the holiday season! Part of that inspiration has come from the unveiling of Starbucks' annual holiday coffee cups, and part of it has come from the general sadness I felt from not being able to post regularly. That being said, allow me to regale you with upcoming posts and series that will be featured on Caravaggista!
In November there will be a three or four week series about "bad" or "violent" women in art history, including Salome, Judith, and Potiphar's wife. I opened the title and additional characters up to suggestions on the Facebook page and Tumblr, but you can also email me if you'd like to suggest a series title or a favorite lady! There will also be a couple essays examining the Annunciation, in preparation for December's posts. I am very excited about both of these series!
In December the site will feature:
An essay examining the visual representational history of Santa Claus/Old Saint Nick.
A month-long series exploring visual representations of the Christmas story, including the Adoration of the Magi, the Holy Family, the Flight into Egypt, and more general Nativity scenes, as portrayed by different Renaissance and Baroque artists. Feel free to suggest your favorite holiday-esque artwork! Of course, this series will include the textual, historical, and philosophical influences behind the artworks that will be examined.
And, for your pop culture pleasure, I present: