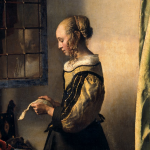 A reader needs advice about how to begin writing an open-ended research paper for their art history class.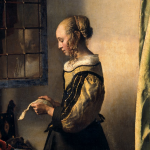 An art history major who is struggling with writing art historical essays asks for advice.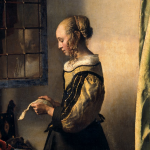 A reader asks if it is best to take a gap year before applying to graduate school for art history.