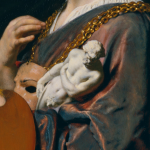 I have received a lot of emails recently from high school students or new college students wondering how to approach the study of art history. This is a response I wrote to those who emailed me using Tumblr. My goal…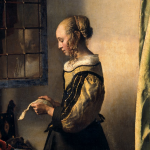 A reader asks how important an art history degree from a highly-ranked university is to their career options, and wonders if a degree from an "average" university would suffice.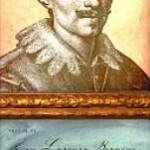 The College Art Association's centennial conference was this year in Los Angeles, February 22-25. I initially planned to attend the entire conference, but certain events at my work made this impossible. I attended on Saturday the 25th with my husband….