It feels like yesterday that I told the Internet about my acceptance to grad school. In my time off after undergrad, I thought I was prepared and knew exactly how to handle my first semester, but it turns out, some…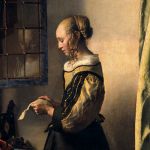 A reader asks how they can overcome insecurities about their major and career path.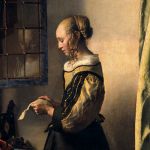 A high school student asks what they can expect in college as an art history major.