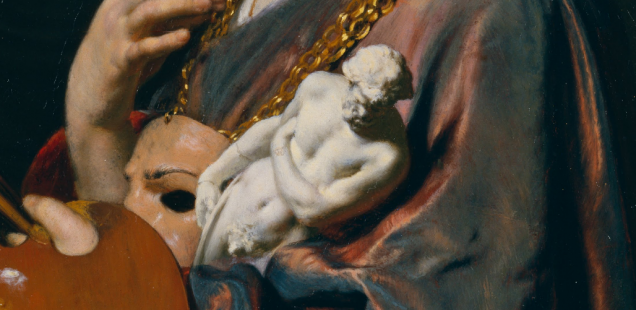 Advice for High School & New College Students Wanting to Major in Art History
I have received a lot of emails recently from high school students or new college students wondering how to approach the study of art history. This is a response I wrote to those who emailed me using Tumblr. My goal is that this post will give high school students & recent grads interested in art history practical and pertinent information and advice they can use until my book, The Study of Art History: From High School through College, is complete.
Please click "Keep reading" in the post below to read the entire article.
You can download the full article in PDF format here.